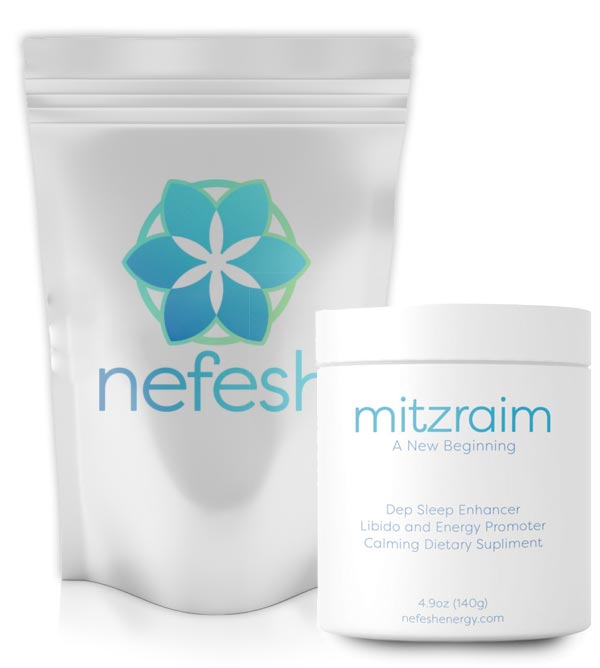 Healthy Made Simple
All Natural ingredients that improve the quality of life.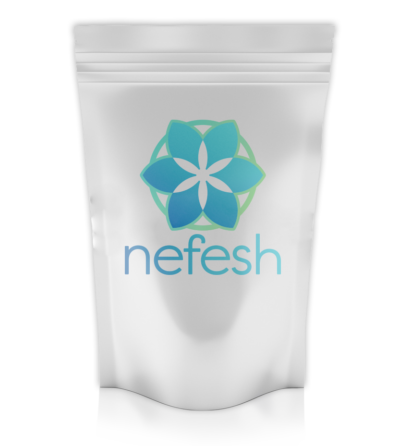 Healthy Made Simple
All Natural ingredients that improve the quality of life.
Great Recipies That Keep You Going
All Natural
Our products are made with All Natural Ingredients for the most effective results. We use only the highest quality ingredients to give you optimal results.
Feel Energized
Having the highest quality ingredients, combined with the right mix of ingredients, will help you to feel more energized and give you the energy you need.
Enjoy Life
Get back to the things you enjoy in life. Our product helps you physically and also Emotionally, Financially and Spiritually. Find your Purpose & Focus and bring your life back into BALANCE.
Basic Natural Ingredients
Using the highest quality all natural ingredients. Be-Pure from Nefesh helps your body create the energy it needs to make you feel more energized, lose weight, and bring your body back into balance.
RED BEETS offer many benefits including; nitric oxide, vasodilation, increases in oxygen delivery, rich in anti-inflammatories, antioxidants of betalain, resveratrol and quercetin, dietary fiber, potassium, manganese, and folate. They also are a great source of Vitamin C, zinc, copper, and iron and boron involved in production of hormones, cleansing the blood, liver and colon.
SWEET POTATOES – HORMONAL CONTROL FOR WEIGHT MANAGEMENT
Leptin – controls eating needs
Adiponecton – fat burner (even at night) controls cravings to eat
Supports the production of: Ghrelin – causes cravings for food (sugar). The parts of the brain linked to ghrelin are also those involved in drug addiction; Cortisol (created from stress) demands sugar and deposits it in fat around stomach.
HEMP PROTEIN
Contains about 47% oil, 78% of which is Omega or Essential Fats
A complete protein source – more balanced and digestible than soy
Suitable for those unable to eat gluten, sugar, milk, nuts and meat
Greatly exceeds most energy bars for energy and provides this energy in a better form with no sugar and saturated fats
GOAT WHEY PROTEIN
Goat Whey Protein produces the master antioxidant Glutathione. Low glutathione levels are linked to energy deficiency, and low ATP. The overall top food for maximizing your glutathione is high quality whey protein. It must be cold pressed whey protein derived from grass fed goats, and free of hormones, chemicals and sugar.
Also known as the sugar of life. D-Ribose is naturally found in foods like mushrooms, beef, poultry, cheeses, milk, eggs, caviar, fish, and yogurt.
Heart, skeletal muscle, nerve tissue, the brain can only manage D-Ribose for day-to-day needs, so a bit of added d-ribose can give you a boost with your mental outlook and vitality to keep you alert and focused on your daily life.
Ribose is naturally found in tissue, but it CANNOT be stored in cells. In order to keep d-ribose in your system, a small supplementation is needed.
A dietary supplement containing live bacteria that adds to the beneficial bacteria present in the gastrointestinal tract. This helps with digestion and proper nutrient absorption in your body.
Helps with the flow of nutrients into the cells and also helps in removing waste products out of the cells.
CoQ10 is an essential coenzyme that, when added to the diet, acts as a fuel additive to optimize mitochondrial performance, extracting the most energy with the least damage. Additional benefits from CoQ10 mitochondrial energy-boosting effects include protection from:
Neurodegenerative Diseases, Mental Health Disorders, Enhanced Lung Function, and Protection from the effects of elevated glucose in diabetes and metabolic syndrome. New findings are adding to the already impressive list of cardiovascular benefits ascribed to CoQ10 supplements.
Glycine Propionyl L-Carnitine (GPLC) is a powerful vasodilator, enhances mood and restores energy. GPLC increases nerve cell growth and elevates plasma NO levels.
Be-Pure Testimonials
I'm delighted to report that the Nefesh products met all my goals with an unexpected bonus of better sleep.  I used to wake up hungry in the middle of the night, as well as feeling sluggish and congested in the morning.  Now I prepare a small shake before bed with milk, a small amount of yogurt and a small amount of Nefesh protein.  I'm sleeping through the night and waking up clear and ready to go.
My wife & I whole heartedly recommend as a food supplement, the products Be-Prime & Be-Pro protein shake. After several months of using these products, we felt our bodies coming into balance. Further beneficial results have been weight loss for the both of us & an overall feeling of better well being. Jymmetta lost 15 pounds, and for me I lost 5 pounds.
I have had high blood pressure for several years usually about 155+ over 80+.  I was introduced to Nafesh a couple of months ago and the last three visits to my Doctor my blood pressure was under 135 over 80+.
Amazing product! After taking Nefesh my blood pressure went from 165/87 to 144/79 in only 2 weeks. In six months my reading was 123/67. This happened with no drastic lifestyle changes. I have more energy and endurance while walking 18 holes of golf and during my hiking. So thankful to have this wonderful supplement.